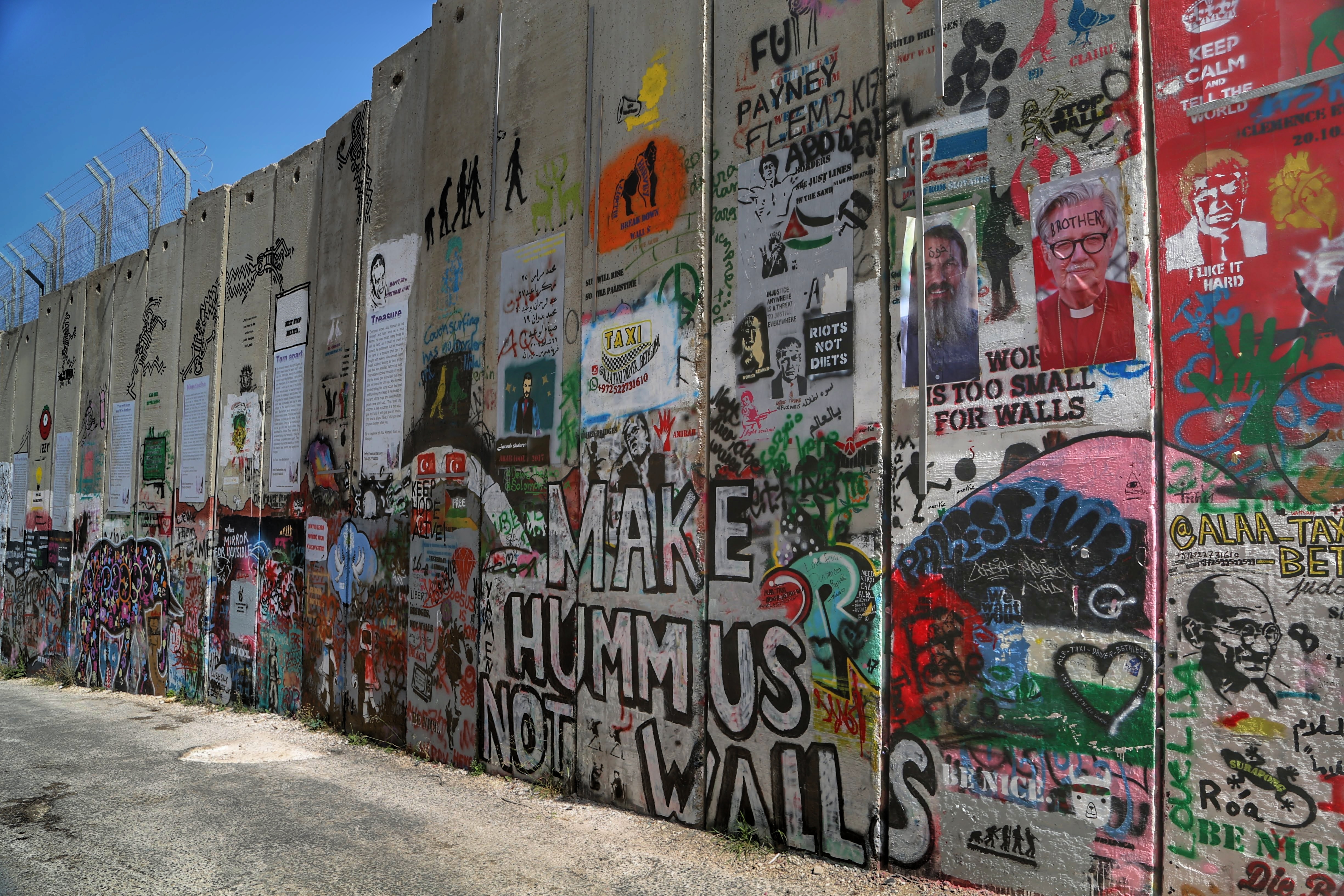 Wanna learn more about peacemaking efforts in the Israeli-Palestinian conflict? Our new 6 part study guide is under last edits and will accompany the release of our sequel movie entitled, "Make Hummus not Walls" which tells the story of a contentious week in Jerusalem and the broader Palestinian-Israeli conflict this last May when we were on location for about 12 weeks. The study guide tracks my learning, multiple trips to the region, important interviews, and on-going work to educate and advocate for true peacemaking. The outline looks at:
Changing our paradigm from peacetalking to peacemaking.
Why is there a conflict featuring an important interview with a Palestinian Christian friend who lived through the expulsion from her home by Israeli militias, never to return to her childhood home.
Daily life and current obstacles in the city of Hebron where I lived for part of 2011.
The day I became a "real peacemaker" after witnessing a home demolition.
Digging deeper into frequently asked questions and popular myths.
Now what & so what? What can anyone do in light of the on-going conflict? How can we seek to make a difference?
Release date: Holidays of 2018.